Scavenger is a second generation escape game. The players are locked in a themed room and have to solve puzzles and complete challenges to finish a mission. The mixture of the well-known escape room concept and the exciting treasure hunt experience with fascinating puzzles offers great entertainment for friends, colleagues and families. 
From the forest fantasy realm, through a robbery of the casino to an ancient Egyptian adventure, players can expect everything,
not to mention urban treasure hunts. Through more spectacular worlds, exciting and interesting puzzles lead the way to escaping.
Here is a taste of the offer:
The logo may change seasonally, adapt to the season or any other themed event.
(See the examples: Easter, World Cup, Halloween, Xmas)
And what can you do to boost the games?! In addition to offline solutions, there are several online options, inviting campaigns, and playful solutions to make the product more marketable. Whether it's the Halloween wheel of fortune, Valentine's Day love messages, social materials, or even digital devices that help to get better experiences.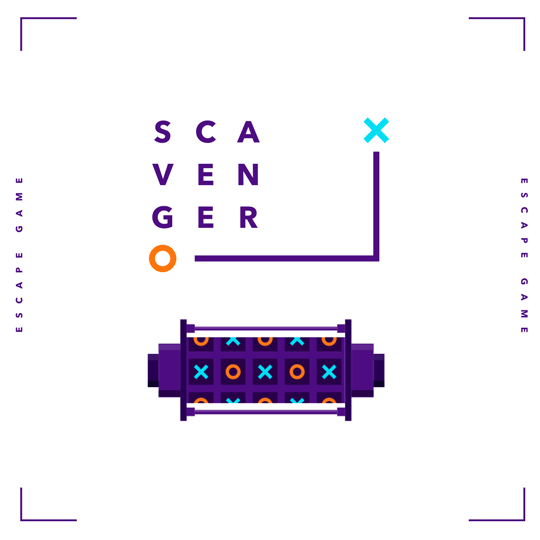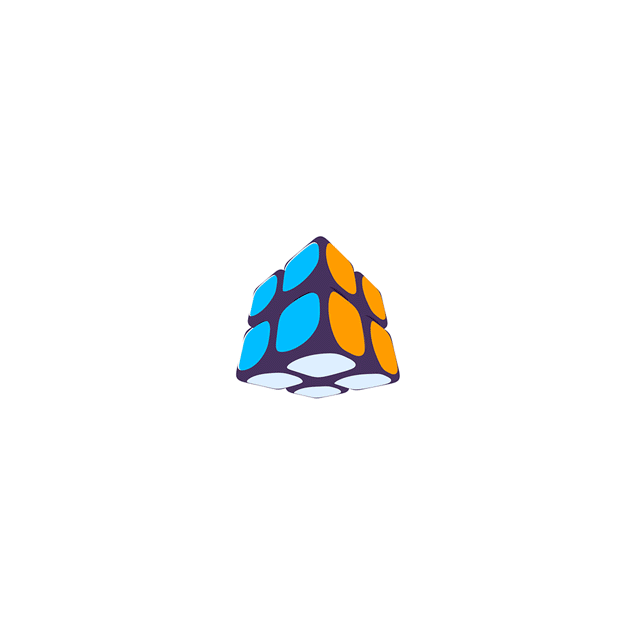 The tools used by players have a wide range. It also includes Detective Case files, old polaroid photographs, cool designed city maps
printed on canvas, secret UV symbols, letter-hunting games, spy passport and many more.​ ​


We create piktograms for each adventure, here are a few isometric version for Treasure hunt games
.
I'm not gonna lie, the pandemic of 2020 and 2021 was hard... And of course sometimes you should find some funny sides of the normal and working life, to not loosing in the hurricane. Keep up your message to the teams, hey, don't worry, we're open and the playing is safe!